United States President Joe Biden hosted a swearing-in ceremony at The White House and welcomed 21 new US citizens just days before Independence Day. Biden said it is the dream of immigrants that build America and inject new energy, vitality, and strength into the country. Homeland Security Secretary Alejandro Mayorkas shared a story of his parents coming to the US as refugees. Mayorkas said, "Our country is also better today because its identity and its fabric as a nation of immigrants is stronger because of you." The swearing-in was performed by Tracy Renaud, the US Citizenship and Immigration Services director. Over 170 naturalization ceremonies were held the first week of July across the United States. There are many opportunities for you and your family living in America.
Contact USAFIS and begin the immigration process so you can live your dream in this free country.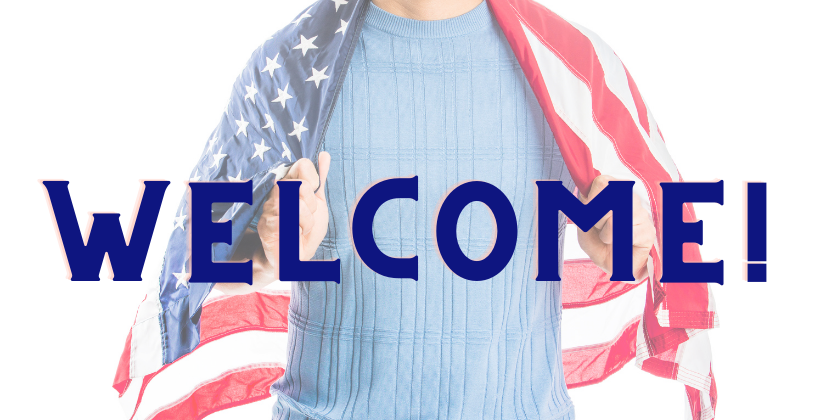 The US president has pledged to pursue an immigration policy that is humane and more orderly than former President Donald Trump instituted during his time in office. President Biden praised immigrants for their contributions to the United States. He mentioned the many that serve in the military or have worked as front-line health-care workers during the global pandemic. Also, during the ceremony Sandra Lindsay, a nurse who came to the US from Jamaica at 18 years of age, was presented with an award. The United States is a welcoming country where immigrants have opportunities for growth and prosperity.
Contact USAFIS and apply for the Green Card Lottery. You and your family will love living in this beautiful country.