As the majority of adults in the United States have been vaccinated against the coronavirus, two-thirds say their lives are either somewhat or entirely back to normal. Fifty-two percent over age 18 are fully vaccinated, and 63 percent have at least one dose of the vaccine, as reported by the Centers for Disease Control and Prevention. The recent poll showed nine percent of adults feel their lives are completely back to normal, which is an increase from only three percent in October. Almost all demographic groups show a shift in returning to the normal, but Democrats still lag behind Republicans.
If you are considering relocating to the United States, USAFIS will help you through each stage of the process. Their expert team will answer any questions you may have.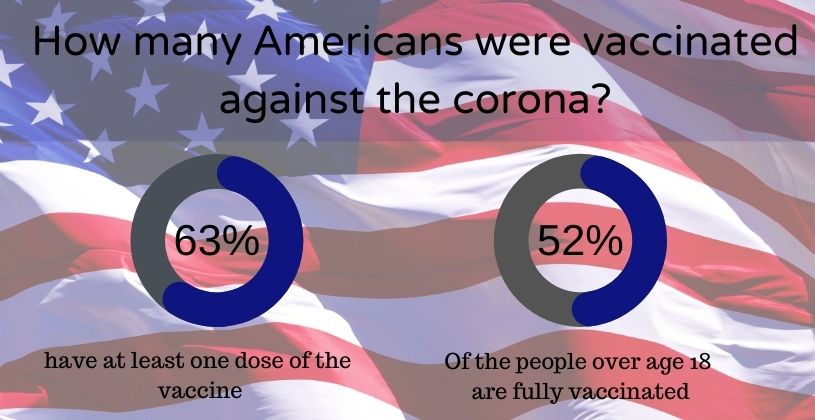 There is a smaller gap between the people who say their lives are somewhat back to normal. A growing number of adults have reported life slowly returning to normal and agree it will take some time to get their lives back to the way they were pre-pandemic. The number of people saying it is best for people to stay home to prevent the spread of COVID has declined dramatically over the past year. The numbers started at 91 percent in March of 2020, to 67 percent at the start of 2021, to 44 percent in the most recent poll. There are many opportunities available for you and your family in the US. Contact USAFIS and begin the immigration process. You will be living your dream life!