Although women make up 51 percent of the United States population, they are the most underrepresented in politics and face a significant pay gap. In a recent study, the best states for women to live were identified. The top states promote women's social and economic well-being, as well as safety and health. Some of the metrics considered were how many women live in poverty, female high school graduation numbers, how many women were uninsured, the share of women who receive preventative health care, and the prevalence of rape victims.
If you are considering relocating to the United States, contact USAFIS. Their team of specialists will walk you through the steps of immigration and help you fill out the necessary paperwork.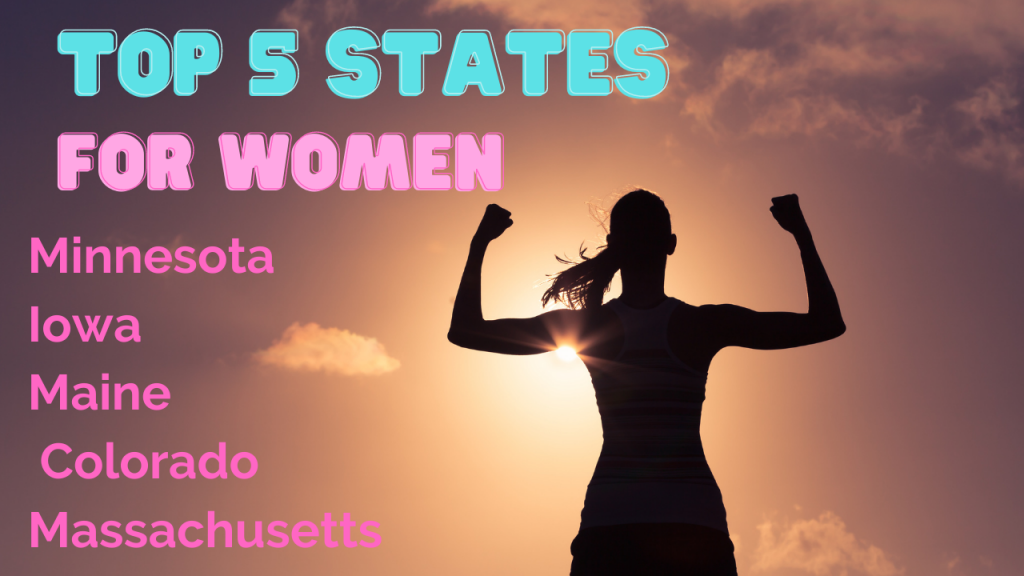 Title IX guarantees the right to an education free of sex discrimination, yet women still face challenges in education. A few public schools still separate boys and girls in the classroom based on stereotypes that they have different learning styles. Women also face other challenges at the workplace. Massachusetts has the lowest percentage of women who are uninsured and the highest life expectancies for women. Minnesota ranked second overall on the report. Iowa, Maine, and Colorado round out the top five states for women.
If you are looking for the best place to live in the US, contact USAFIS. Their team will help you immigrate to the United States and see your dream come true. Their team of immigration specialists will help you decide which visa to apply for to the US.