There are three main advantages of USAFIS in application for a visa to the United States through the US Diversity Visa (DV) Lottery program. It simplifies the complex US immigration procedure for its clients, makes sure the process is done correctly and provides high-quality customer service.
The first advantage of USAFIS in application for a visa is the simplification of the DV-Lottery process. Applying for immigration to the USA through the DV-Lottery program can be complicated for many people, but the experts at USAFIS make it easy from start to finish. Explanation is provided in multiple languages of what clients need to do to accurately complete their application and upload photos according to the regulations.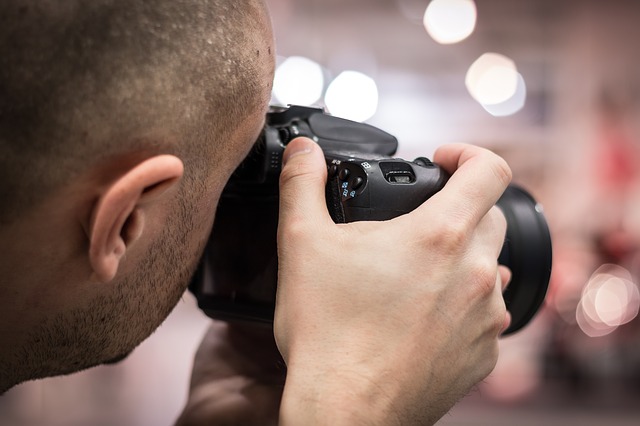 Clients prepare their applications and photos in advance on a user-friendly online form, which also makes updating their details simple for convenient multiple-year submissions to the DV-Lottery.
USAFIS submits its clients' applications and photos to the DV-Lottery during the brief annual registration period and promptly contacts them if they are selected as winners.
The US immigration lawyers who work with USAFIS can also guide its DV-Lottery winners step-by-step through the visa application and Consular Interview process.
A second USAFIS advantage in application for a visa to the United States is that its experienced US immigration professionals makes sure the DV-Lottery procedure is done correctly. Many people who want to take part in the DV-Lottery program get disqualified because they make mistakes with their applications.
With over 15 years of experience, USAFIS knows exactly what is required for a successful DV-Lottery submission and guarantees that its clients will participate in the Lottery.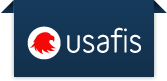 Before USAFIS submits a client's application and photo(s) to the DV-Lottery on his/her behalf, it first confirms with the client that the details are accurate and its photo experts review each photo to make sure it meets the official standards. The US immigration lawyers can also guide clients in correctly filing their forms and documents when they apply for a visa and during the Consular Interview procedure.
The third advantage of USAFIS is the high level of customer service it provides to each client. Customer service is available in several languages and through multiple methods, including phone, email, WhatsApp and the online Help Center. Clients receive updates about their applications, including notification if they are selected or if the regulations change, and answers to their various questions about the DV-Lottery process.