[vc_row][vc_column][vc_column_text]
Apple has announced plans to build another corporate campus in the United States. The five-year, $350 billion commitment is to hire 20,000 employees, contribute $75 billion through investments in US manufacturing, planned capital expenditures, and tax payment after repatriation of overseas profits. The company is expected to pay around $38 billion in foreign earnings, due to the tax overhaul by President Donald Trump. It is estimated that Apple has $252 billion in cash deposited in overseas accounts. This is only one example of companies returning work to America, so now is a good time for you and your family to consider moving to the U.S. USAFIS will help you through the Green Card lottery application process. They are a company of trained employees ready to assist you.
The announcement by Apple not only shows some of the money being returned to shareholders, it a show of faith in the United States economy, which is one of Apple's largest markets. CEO Tim Cook said, "We believe deeply in the power of American ingenuity, and we are focusing our investments in areas where we can have a direct impact on job creation and job preparedness. We have a deep sense of responsibility to give back to our country and the people who help make our success possible." USAFIS can answer any questions you may have about the immigration process. Contact them today!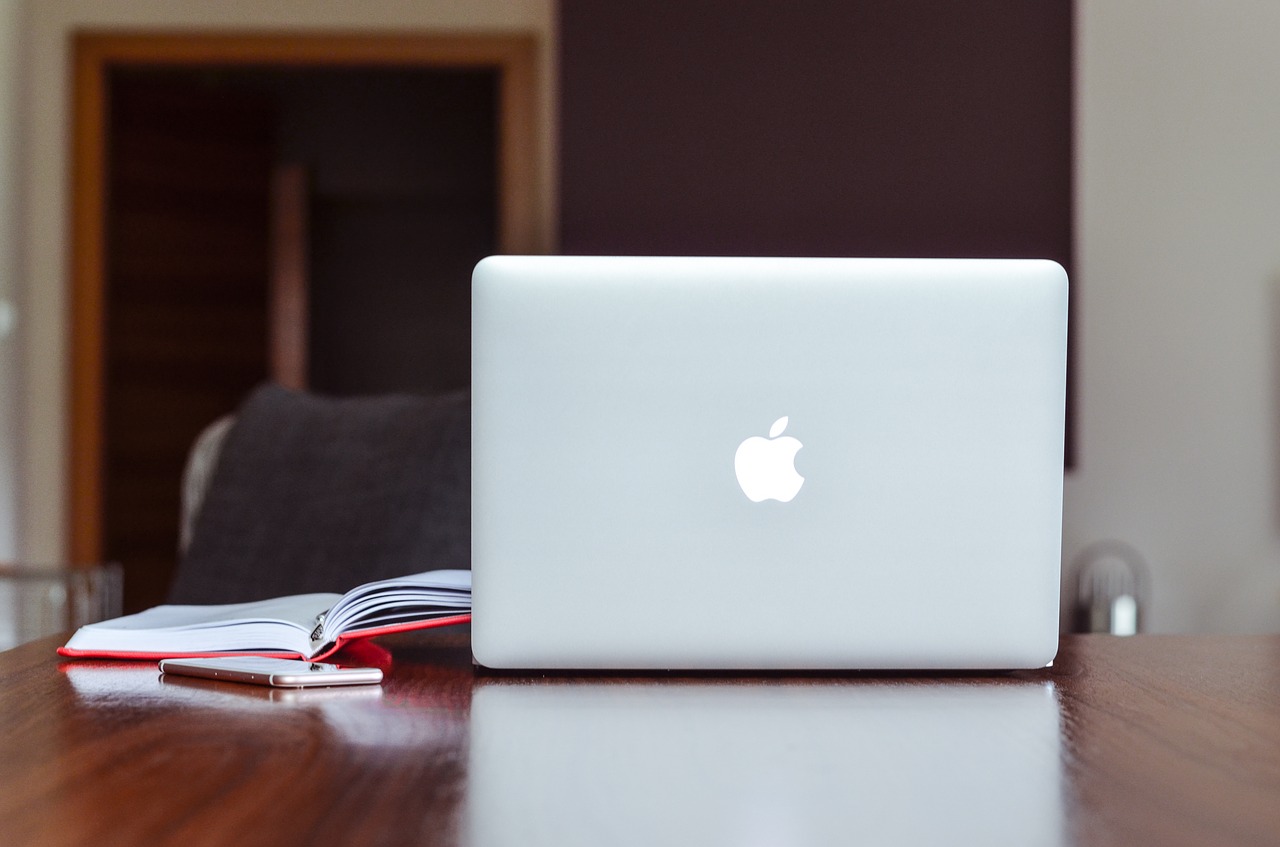 Apple has a plan to add 20,000 jobs to the 84,000 current U.S. employees, by building a new campus and through hiring at existing facilities. The company is also increasing a fund to create manufacturing positions in the U.S., expanding it to $5 billion from $1 billion. There are many opportunities available for you and your family in the United States. Contact USAFIS for applications in the Green Card Lottery process.
[/vc_column_text][/vc_column][/vc_row]