[vc_row][vc_column][vc_column_text]Trying to rank the best places to live is never an easy task, and any list is going to cause debate over who was snubbed and who was overrated. By comparing several different rankings of cities, this may give a better idea of which places consistently receive high marks.
Business Insider used several popular rankings of the top US places to live, including US News and World Report, 24/7 Wall Street, Niche, Livability, Money, and SmartAsset. Each group used metrics which include the cost of living, quality of life, education rates, availability of jobs, and safety. If you are considering relocating to the US, contact USAFIS for immigration information. They can walk you through every step of the Green Card Lottery Application process.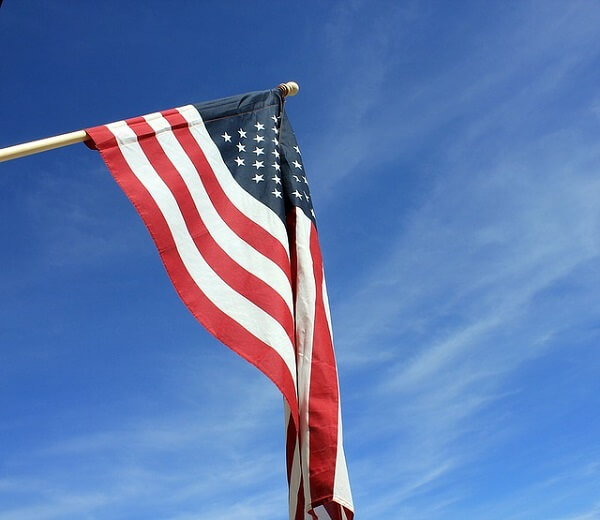 Austin, Texas, known as the live music capital of the world, earned a top spot in all of the rankings. It is the capital of Texas and the eleventh largest city in the US. Another top city is Raleigh, North Carolina, which is also the capital of its state. Ann Arbor, Michigan, named the best US city to live in by both Niche and Livability, is located just 45 miles west of Detroit and 35 miles north of Ohio. Appearing on all lists for the best place to live in the USA, Denver, Colorado, is a city where urban sophistication meets outdoor adventure. Denver is known as an outdoor city with world-class cultural attractions. USAFIS can assist you and your family by supporting you throughout the Green Card Lottery application process.
[/vc_column_text][/vc_column][/vc_row][vc_row][vc_column][vc_basic_grid post_type="post" max_items="3″ grid_id="vc_gid:1532497799228-ccaae5e2-65c8-2″][/vc_column][/vc_row]