August 2020 saw a significant increase in nonfarm payrolls as the unemployment rate fell to 8.4 percent
The additional 1.4 million jobs fueled the US economy as it is climbing out of the downturn due to the COVID-19 pandemic. The US Labor Department reported the unemployment rate reached the lowest point since the pandemic shut down in March. Those holding part-time positions and discouraged workers due to economic reasons also is on the decline. The July numbers went from 16.5 percent to 14.2 percent, falling from the peak in April of 22.8 percent.
American Vice-President Mike Pence said, "It is another great day for American jobs and American workers." He said the jobless rate reaching single digits and the significant job growth is valid evidence of America making a comeback.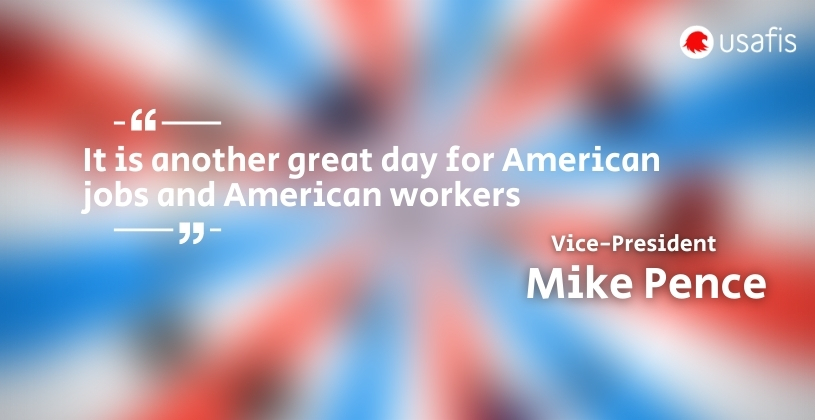 If you are considering moving to a country of opportunity, contact USAFIS. Their team will help you apply for the Green Card Lottery. Your dream of living in the United States can happen!
Tony Bedikian of Citizens Bank said they are staying optimistic about the economy turning the corner and that steady progress will happen. Workers hired by the government helped boost the totals. The majority of the positions were for Census workers. The local government hires increased by 95,000 jobs. The total of those laid off due to the crisis dramatically dropped from the July numbers. There are many opportunities available for you and your family in the United States.
Local Government Hires Increase
USAFIS will help you fill out the application for the Green Card Lottery. Their team knows that application errors lead to disqualification, and they will make sure your application is error-free before submitting it to the officials. Contact them today!