Astronauts were still going to the Moon the last time the US job market was this robust. It has reached the lowest levels of unemployment since December 1969, with over 134,000 jobs added to the US economy in September 2018.
Jobs Added In September 2018
The record-low unemployment rate (3.7 percent) and comparable low job growth numbers could indicate that companies are finding it difficult adding positions due to the lack of skilled workers available. Recruiters are more open to job candidates than ever before, even looking at those with criminal records. Those with disabilities have seen a large increase in the US employment rate over the past few months as well.
If you are looking for a better job opportunity and are considering relocating to the US, contact USAFIS. They will help you with the Green Card Lottery application process.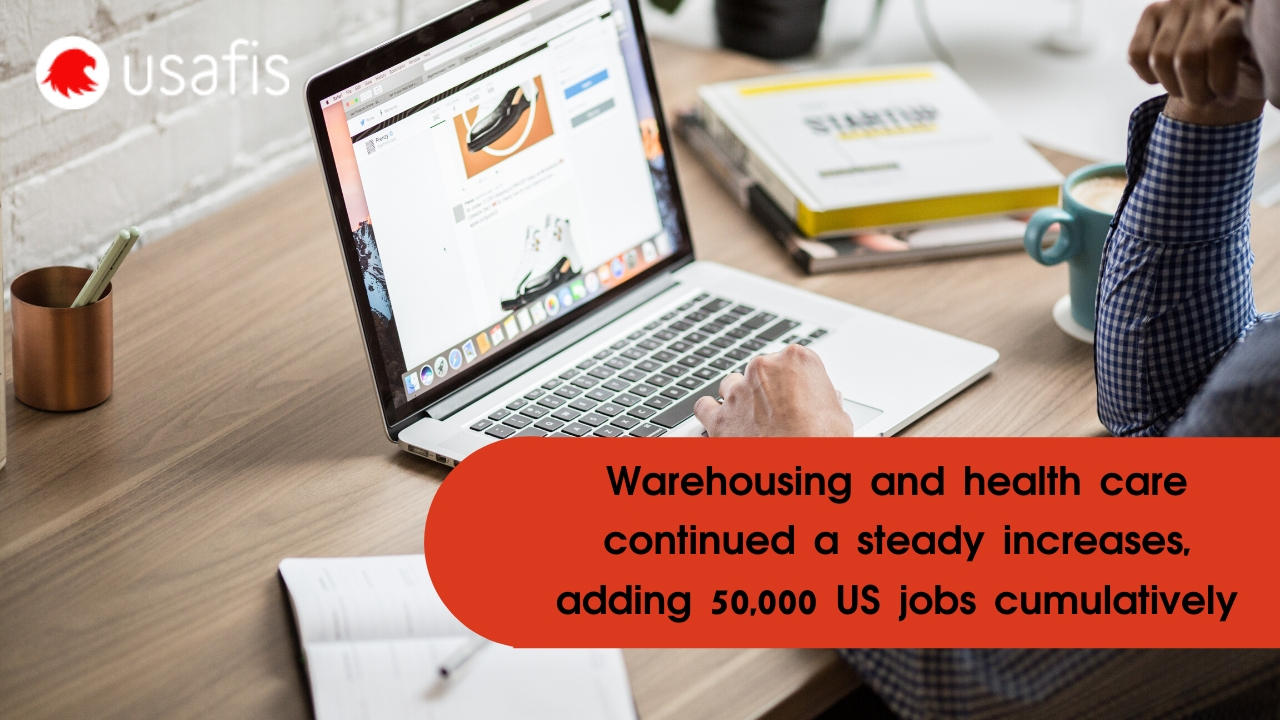 A positive measure of income is real personal disposable income and the US employment cost index. A Glassdoor chief economist, Andrew Chamberlain, indicated the wages being reported through their platform shows more increased growth than official measures are indicating.
"It's still relatively slow, but it's building," says Chamberlain. He is confident the Labor Department's hourly earnings measure will pass the three percent line soon. Wall Street is in agreement with Chamberlain. Bond yields reached the highest level in over seven years, reaching 3.24 percent.
Business and professional services remained the US economy's most substantial sector, with 560,000 positions added over the last year. Transportation, warehousing, and health care also continued steady increases, adding 50,000 US jobs cumulatively. Even with the new tariffs on aluminum and steel, manufacturing added an additional 18,000 positions. There are many opportunities available for you and your family in the United States.
New Buisness and Professional Services Jobs
The mission of USAFIS is to help people who are applying for the Green Card Lottery. They want to help families enjoy a better life in the United States. Contact them today with any questions you have about the process.