The middle-class life is harder to achieve without a college degree. College prices in the US have soared with a private college tuition averaging $24,930 annually and a public college averaging $9,650.
However, new research suggests there are still many job opportunities for those who do not want to increase debt by getting a college degree or just can't afford the cost of college. If you are thinking about getting a college education and would like a good paying job, contact USAFIS about living and working in the USA.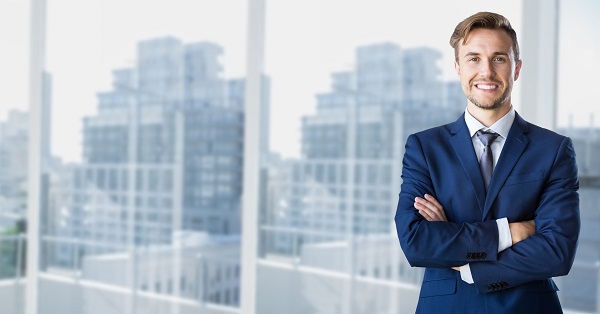 Georgetown University Center on Education and the Workforce shared a new report that shows there are over 30 million well-paid positions that do not require a four-year college degree. The well-paid positions defined by the research team have an average salary of $55,000 annually, with a minimum of $35,000 for those under 45 years of age, and for people over 45, the number increases to $45,000. The jobs listed in the "well-paid" category are increasing in skilled services like healthcare and leisure & hospitality. USAFIS can help you submit your application for the Green Card Lottery, making your move to the United States even easier with their help.
Arizona is the top state to find a well-paid skilled service job. They have seen a 199% increase in these positions. The median earnings in this state are $55,000. Montana is another state with a large increase in jobs without a college degree showing a median wage of $57,000. Idaho has seen a 172% increase in well-paid skilled service jobs and a 54% increase in well-paid blue collar jobs. North and South Dakota and Utah have all seen over 100% increases in job opportunities and incomes in the $50,000 range. To live your dream of working in a well-paid position, contact USAFIS for the fastest way to immigrate to America.