An unlikely source is benefiting the United States job market – other countries. The world economy is experiencing renewed growth, with many developed nations, including Japan and Europe, growing together for the first time in over ten years.
With the international market seeing an increase, the U.S. is being encouraged to hire more people. Even manufacturing, which has been impacted by competition in the past, is seeing a major boost. Have you considered relocating to the U.S. for a job position? Contact USAFIS for information on how to make that happen.
A substantial 228,000 jobs were added in November 2017, according to the Labor Department. The U.S. job market has had 86 months of gains which makes it the longest on record. A chief economist at Bank of the West, Scott Anderson, said, "We're seeing demand coming from where we haven't seen it in a long, long time." He says the U.S. is "riding the wave" of the added worldwide growth. USAFIS is available to walk you step-by-step through the process to receive a Green Card to live and work in America.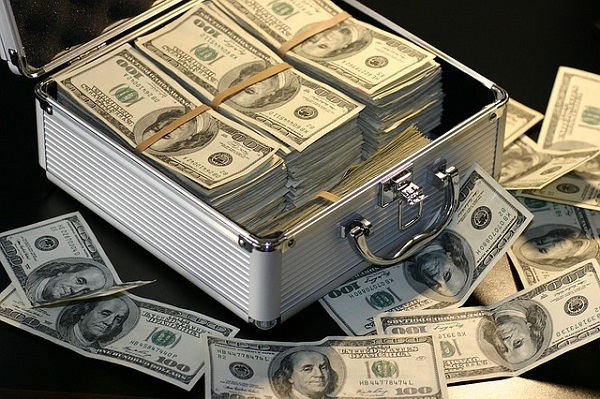 The unemployment rate stood at 4.1%, coming in at a 17-year low. This report corresponds with signs showing the American economy is on firm footing. The European economy is expected to grow at rapid speed, and the unemployment rate is at an almost nine-year low. For the seventh consecutive quarter, Japan's economy has expanded, making this the longest stretch of growth since 2001. China and India have seen steady growth as well. The Organization for Economic Co-Operation and Development (OECD) reported the global economy overall is widening at the most rapid rate in seven years. The time to contact USAFIS about participating in the Green Card Lottery is now. Jobs are available in the U.S. for you and your family!