When you successfully register for the DV-Lottery through the U.S. State Department on the Electronic Visa (E-DV) website, you will receive a 16-digit Confirmation Number. Starting in May, this number will allow you to check the status of your application to verify if you are a winner of the DV-Lottery. USAFIS is an immigration service that helps foreign nationals who want to move to the United States to live, study and work.
The Case Number is different, as it is a 14-digit number that is also issued by the U.S. State Department in an electronic letter that informs applicants that they are selected to continue through the official DV-Lottery Visa application process. This includes scheduling the Consular Interview, which is held at the U.S. Embassy or Consulate in the resident country of the DV-Lottery winners.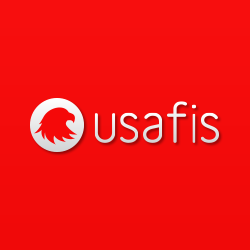 USAFIS was founded in 2001 and is a privately owned company that helps its clients with the DV-Lottery process. In addition, USAFIS helps foreign nationals accurately prepare and submit their DV-Lottery applications and photos, as well as providing them with the correct Confirmation Number showing successful registration for the DV-Lottery.
Finally, USAFIS contacts the winning DV-Lottery clients and offers support as they go through the Consular Interview procedure. Contact USAFIS today for more information about the DV-Lottery Program!