[vc_row][vc_column][vc_column_text]U.S. News surveyed more than 1,000 people aged 20 to 34 asking about their career priorities. The reason for the study was to find what job choices would be the most attractive to millennials.
This age group pinpointed salary, low stress, and good work-life balance as the most critical factors in choosing a career. U.S. News resolved which jobs give millennials the best work-life balance by using the data collected, plus information about advancement potential and unemployment rates. If money isn't everything to you, but flexibility is a high priority, consider contacting USAFIS to apply for the Green Card Lottery. Moving to America can be a dream come true for you and your family.
Several careers are available for you if you are looking for a good work-life balance. Web developers have a median salary of $64,970 and a below-average stress level. Web developers are a key player in today's society. The digital landscape is always changing, keeping this job position in top priority. Dental hygienists have a good work-life balance and average stress level. They average $72,330 annually. This career may lack glamour, but it is an essential job. The Green Card Lottery is the path to making America your home, so contact USAFIS for more information.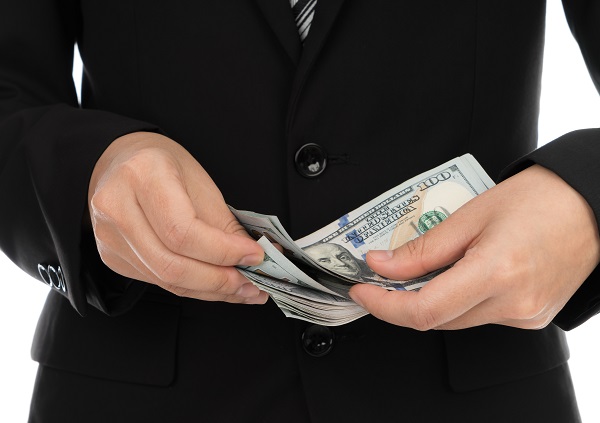 Interpreters and translators have an average stress level and a high work-life balance. They have an average salary of $44,190. Insurance sales agents average $48,200 per year and have an average stress level. With a below-average stress level and high work-life balance, recreation and fitness workers receive an average salary of $36,160. Hairdressers have an annual wage of $23,660 and experience an average level of stress. With so many career opportunities in America, now is the time to talk to USAFIS about a move to the United States.[/vc_column_text][/vc_column][/vc_row][vc_row][vc_column][vc_line_chart style="modern" x_values="Web Developer; Dental Hygienists; Interpreter; Translator; Insurance Sales Agent; Fitness Worker; Hairdresser" values="%5B%7B%22title%22%3A%22Annual%20Income%20%20(Dollars)%22%2C%22y_values%22%3A%2264970%3B%2072330%3B%2044190%3B%2044190%3B%2048200%3B%2036160%3B%2023600%3B%22%2C%22color%22%3A%22blue%22%7D%5D" title="Jobs and Annual Income"][/vc_column][/vc_row][vc_row][vc_column][/vc_column][/vc_row]