If you purchase, lease, or finance a car in the United States, you must first purchase insurance for your vehicle.
However, most states in the United States require drivers to have liability insurance at the minimum, as well as carry proof of their insurance coverage in their vehicles. USAFIS is an immigration service that helps people with the application process to move to the United States.
Getting the very lowest amount of car insurance may not cover medical expenses if someone is hurt in an accident that you caused. If this happens, the victim will likely hire an attorney who will force you to pay for the medical bills from your personal funds. Therefore, it is wise to buy the 100/300 thousand-dollar limits of liability for bodily injury. While it costs more, it will be worth it and could keep you out of court in case of an accident. Contact USAFIS for more information on moving to America to live and work.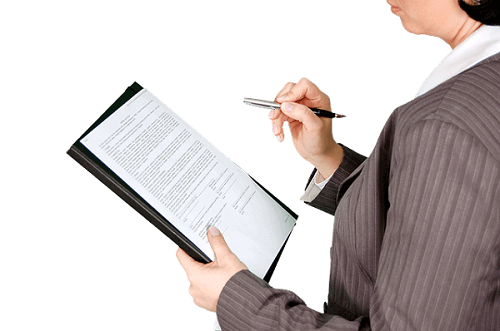 Insurance for your vehicle is more than just covering physical injury from an accident. It also covers personal injury protection, liability for property damage, and uninsured or underinsured motorist coverages. You should consider purchasing a comprehensive auto insurance plan because it will cover the cost of your vehicle if it is stolen or damaged.
Collision coverage is for damages that you cause by hitting another vehicle or other objects, such as a utility pole or mailbox. Also, there is insurance that can cover natural occurrences that cause damage to your vehicle such as tornados, floods, or fires.
Contact USAFIS today to learn more about your options for moving to the United States to live, work, and study!