Texas is on the path to producing more oil than Iraq or Iran, which would make it third in the world if it were a country
The state's largest port recently exported more crude oil than was imported. Bob McNally, a former energy official under former President George W. Bush and President of Rapidan Energy Group, said, "It's all about technological improvements, supported by ample capital to invest, and the ingenuity of American oil drillers." BP and ExxonMobil, along with other major oil producers, have spent billions of dollars to be a part of the action in the Permian Basin.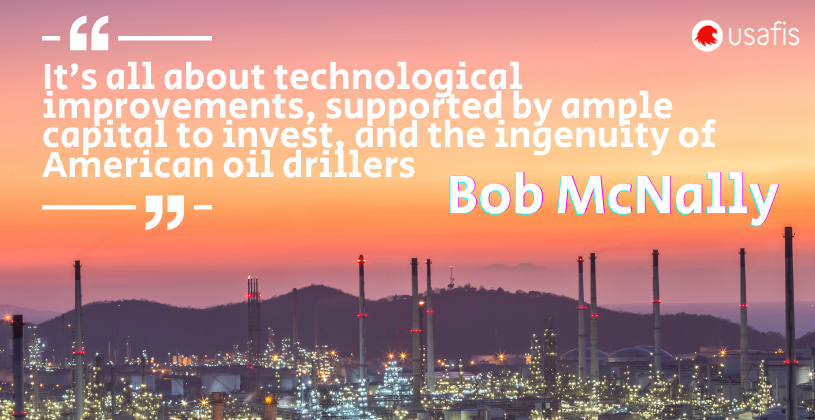 There are many opportunities available in the US for you and your family. Contact USAFIS for help applying for the Green Card Lottery. Their team will assist you and answer any questions you may have about the process.

The US now has oil customers around the globe. Over five years ago, Congress lifted the 40-year ban on exporting crude oil. America now ships oil to Europe, China, and South America. As drilling costs dramatically declined, it was a game-changer for the US. The opportunity to be competitive and resilient happened. For the first time since February 1999, the US Energy Information Administration (EIA) reported the United States passed Russia in oil production and won't give up the rank anytime soon.  The EIA predicts the oil production in the US will remain ahead of Saudi Arabia and Russia.

If you want a new life for you and your family, contact USAFIS. They will help you apply for the required visa to live and work in the US.