The COVID-19 pandemic has brought many unexpected ramifications to the United States
The shortage of toilet paper, a boom in canning, and a rise in nostalgic music downloads, to name a few. Another surge during this crisis is startup companies. There has been a genuine rise in American entrepreneurship, based on a record high level of business applications. Goldman Sachs reported new US businesses over the past three months have risen exponentially.
About as many people work for themselves now as they did before the pandemic. Economists have been stunned by these numbers. There is nothing comparable in other wealthy countries as Americans have recovered their entrepreneurial mojo.
If you are considering relocating to the United States for a better life opportunity, contact USAFIS. Their team of experts will walk you through the stages of the US immigration process.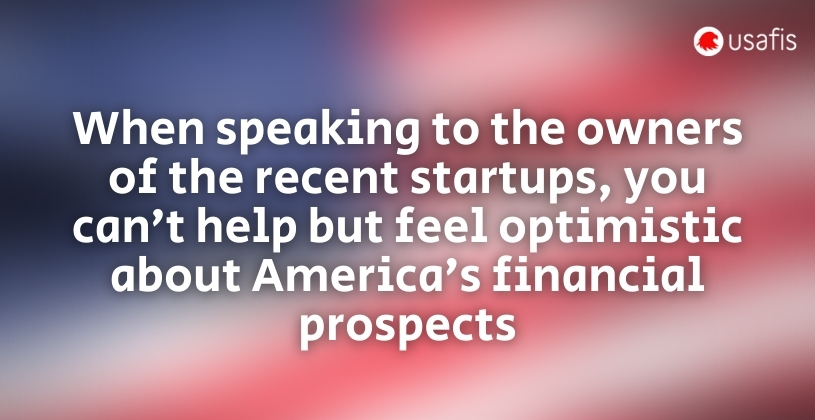 Although the sharp increase in startups won't make up for the harm done by the lockdowns, the business growth will be useful for the long term. New job owners are on the lookout to hire and develop new employees. When speaking to the owners of the recent startups, you can't help but feel optimistic about America's financial prospects. The economic boost by Congress helped play an important role in the new companies being formed. Individuals who lost their jobs had the means to step into the risk of beginning a new venture.
There are many open opportunities available for you and your family in the United States. Contact USAFIS for help applying for the Green Card Lottery.