Valencia Newcomer School in Arizona has international flags hanging from the ceilings of the hallways, where over 200 students from around the globe are learning English and customs they need to succeed as Americans
As the door opens to the new school year, immigrant and refugee children don't know the rules. One may excitedly turn a light switch on and off in fascination, and another may be fearful of a helicopter flying overhead, bringing back memories of the conflict they experienced in their homeland. As the children adjust, the school becomes a safe place, according to Lynette Faulkner, the Valencia principal.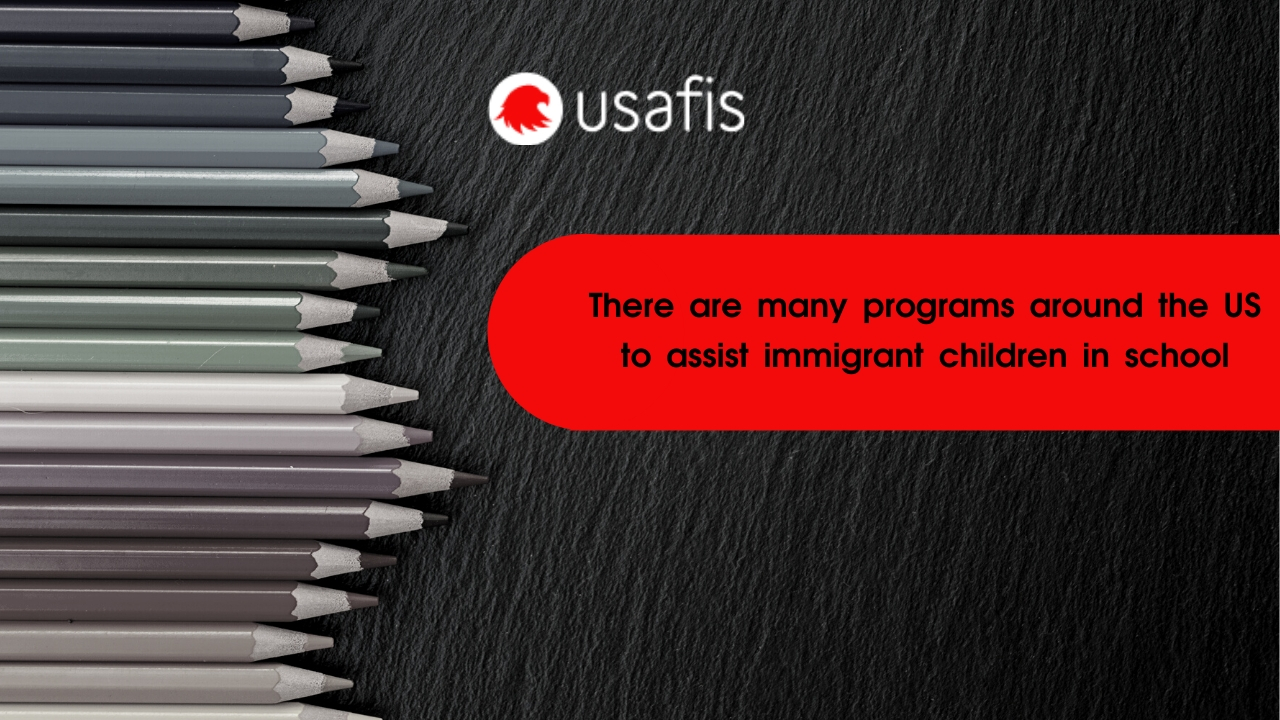 The United States is a safe place for you and your family. Contact USAFIS today to begin your Green Card Lottery application. Their team will walk you through the process.
Valencia is one of the public schools in the United States dedicated to helping thousands of children who relocate to America every year. The local officials in these communities took the initiative to create these schools.
There are similar schools in Rhode Island, North Carolina, Texas, and Indiana. Last year the Arizona Department of Economic Security released close to $635,000 to help over 1,000 refugee students across the state with tutoring, school supplies, and interpretation. Deborah Short, a Washington-based English learning specialist, said, "As long as you have kids struggling with English, there will always be a place for these kinds of programs".
To Help 1000 Refugee Students
If you are considering relocating to the U.S. for a better life for your children, contact USAFIS. They will answer any questions you may have about the immigration process.