A golf course that gains a place on GOLF's biennial list of the best courses in the United States receives the ultimate honor
The latest report added 17 new courses whose course design is above and beyond with beauty not found anywhere else. The number one and most apparent top course is Pine Valley in New Jersey. Pine Valley excels in the quality of the property, the greens, and the hazards.
This beautiful course has continued to remain in the number one place for decades. Cypress Point, located in Pebble Beach, California, was designed by Alister MacKenzie in 1928. The course extends into the Pacific Ocean and boasts of one of the most photographed holes of all time.
If you and your family are dreaming of living in the United States, contact USAFIS. The team of professionals take their job seriously and want you to enjoy a better life in America. Contact them today!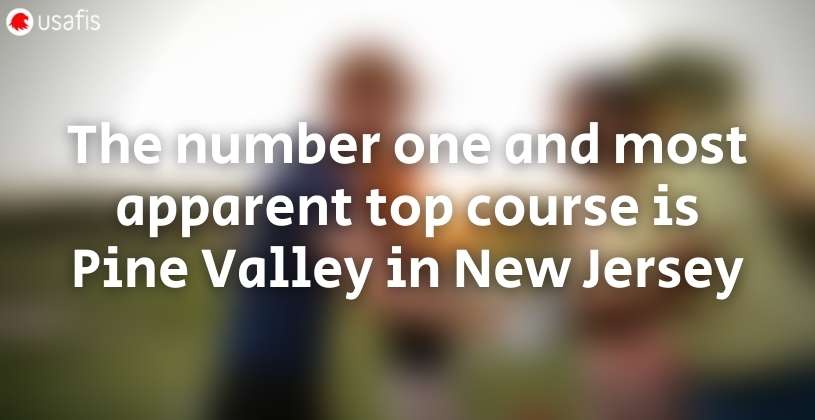 Another fantastic golf course, ranking number three, is Shinnecock Hills, located in Southampton, New York. The course situated on a gorgeous parcel of land has been selected for five U.S. Opens. Also found in Southampton, NY, the National Golf Links of America is another top-ranked course. Oakmont is a course that plays vicious and just looks mean.
The landscape has very little water or trees, only drainage ditches. Ranked number six, Augusta National reflects the strategic options and spirit of the Old Course of St. Andrews. Almost every hole consists of a risky route and a safe one. 
The golf courses in America are just one aspect of beauty in the country. You can call America home when you contact USAFIS. They will walk you through the stages of immigration so you can see your dream come true.