PepsiCo and General Motors are leading the way with changes that pay men and women equally for the same work and have higher-paying leadership positions. Just Capital, a nonprofit, is tracking how firms in the US are creating long-term value instead of concentrating only on shareholders. To find a job where equality is the top priority, consider applying for the Green Card Lottery. USAFIS can help you in filling out the application correctly so it goes through as planned.
Only six out of 875 of the largest firms in America meet the following criteria: have targets and policies for equal opportunity and diversity, conducted a pay equity analysis, had no disputes around employment discrimination in the past three years, incurred no fines from the Equal Employment Opportunity Commission in the past three years, provides flexible hours and day-care for employee's children and has at least 25% of women on the board of directors. General Motors is a top company for women. CEO Mary Barra supervised the beginning of the Women in Action leadership development program. The program has over 6,700 registered members.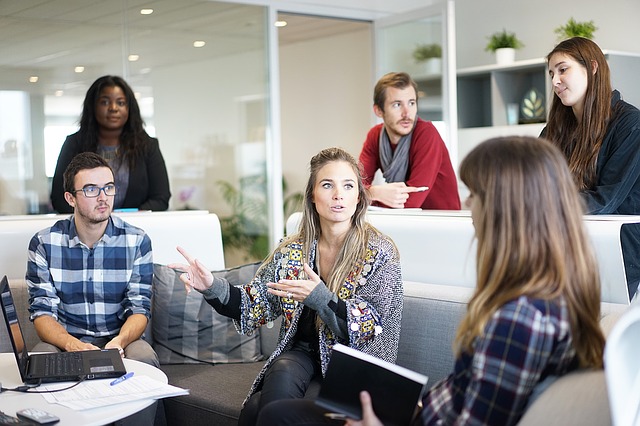 Another top company is PepsiCo. Indra Nooyi, the current Chairman and Chief Executive Officer of PepsiCo, has helped developed work-life balance benefits, especially for mothers. They have introduced mothers' rooms in facilities and daycare centers either nearby or on-site. Accenture, based in Dublin, Ireland, announced in June it is working toward having a 50-50 gender-balanced workforce by 2025. They currently have 170,000 women as employees. Colgate-Palmolive has 41% of employees who are women and 37% of the top 10% of earners are women. There are so many great companies in America for women to work at. USAFIS can help you receive the Green Card you need to immigrate to the United States.