As a new company in 2002, SpaceX began with a few employees and nearly empty office space. But now, thanks to cash investments of over $2 billion, SpaceX has grown a staff over 6,000 employees. By outpricing and outperforming their competitors, the rocket company is in a new space race. Founder Elon Musk and SpaceX are on the ultimate journey to create a human colonization on Mars. To be able to meet their goals, the company is on a hiring rampage like never before. If you are wanting to enjoy a better life by living and working in America, contact USAFIS. Their goal is to help immigrants and their families throughout the Green Card Lottery application process.
SpaceX posted over 470 job availabilities on their careers page in March 2017. One year later they had over 540 open positions. According to a report by Thinknum, the hiring slowed slightly around September but has been on the rise since then. Andy Lambert, SpaceX's vice president of production, recently said, "The men and women who work with me are integral in supporting our mission to make humanity multi-planetary and we need more folk to join us."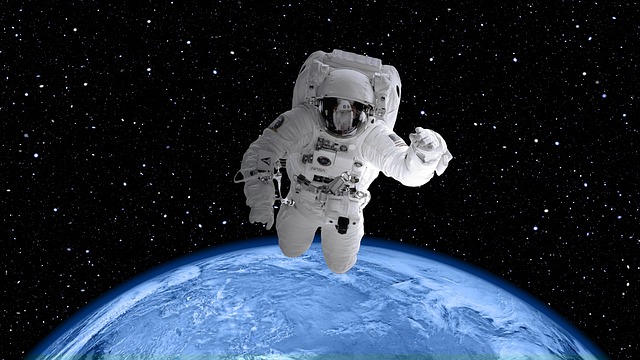 The countless number of job definitions and recent reports from Musk show what type of help SpaceX is needing. The rocket company is planning to launch 30 of its Falcon 9 rockets this year. It will be a record-breaking measure for any country, let alone a privately-owned company. Living in the U.S. may seem impossible for you and your family, but USAFIS is ready to help you make your dream a reality. They will support you through the Green Card Lottery Process.