The official name of the Green Card Lottery program is the Diversity Visa Program (DV). This program awards 50,000 visas every year through a random selection of a huge number of applicants to the program.
USAFIS is an immigration service that helps people correctly fill out their paperwork to get admitted into the DV Program.
The U.S. State Department has many different types of visas for individuals to legally work and live in America. Be that as it may, the DV program is the most unique one out there. Many of the visas issued by the U.S. State Department contain strict requirements.
With the DV program, however, all you need is to be born in an eligible country, meet some basic educational requirements and have a touch of good luck. Since it's vital to have all paperwork completed accurately, USAFIS can help you with that process.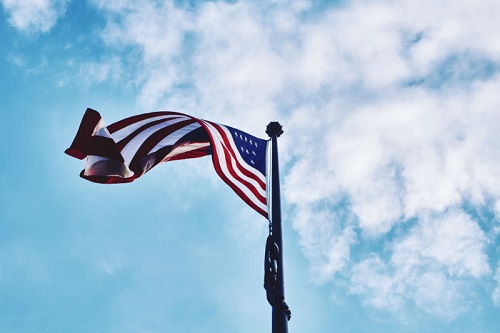 The aim of the program is to make America more multicultural, which means a balance of various ethnicities joining into the "melting pot" of America. Before 1965, a large number of the U.S. immigration laws favored immigrants from Northern Europe.
Nonetheless, the United States Congress chose to give this opportunity to relatives of American citizens or permanent residents, regardless of the birth countries, and Latin American, Asians, and Africans started arriving in record numbers.
A few lottery programs were formed during the 1980s. However, in the mid-1990s, Congress decided that the Green Card Lottery ought to cover the entire world – aside from those nations thought to be over-represented within the pool of eligible immigrants.
USAFIS understands what foreign nationals need to do to get accepted into the program.
Who is in Charge of the Green Card Lottery?
The DV program is run by the U.S. State Department's Kentucky Consular Center (KCC), which has its headquarters in Williamsburg, Kentucky. Those candidates who accurately complete the application are given a computer-created number.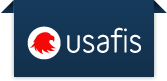 Once the due date for application submission has passed, the computer then randomly picks approximately 100,000 applications for further consideration regarding entry into the DV program.
A service such as USAFIS can help you make sure that your application is completed correctly so you will have a better chance of being accepted into the program.
After a candidate has been selected for further consideration, he or she will have an interview with a U.S. consul and complete the needed documents for a Green Card.