This family explains how easy it was to fill out their documents and follow the instructions given to them by USAFIS, a private immigration service. The attorneys that work with USAFIS worked directly with this family, as they do all foreign nationals, to help them through the immigration process so their applications can be sent without any errors or omissions.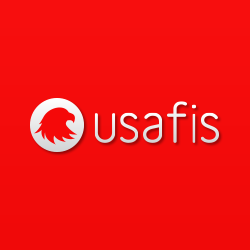 This family is excited to be moving to the United States where they plan to open a restaurant. They were so pleased with the services of USAFIS that they recommend the services 100% to others who are moving to the United States.
Contact USAFIS today to learn how you can have this same wonderful experience of moving to the United States to enjoy new opportunities and a new life!