A rigorous analysis of information from the U.S. Department of Education and a review of feedback from millions of parents and students have been used to rank high schools across the United States.
Several factors that were examined to rank the schools included: Academics Grade, Culture and Diversity Grade, Parent/Student Surveys on Overall Experience, Teachers Grade, Clubs and Activities Grade, Health and Safety Grade, Resources and Facilities Grade, and Sports Grade. The statistics used from the Department of Education represent the latest data available, from 2014-2016.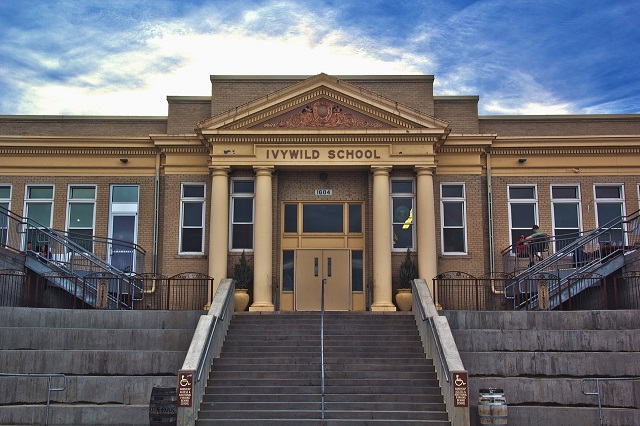 If you would like your children to have the opportunity to have a top-notch education, USAFIS will help you apply for the Green Card Lottery so that you can move to the United States. They will make sure you fill out and submit your application correctly so the process will go much faster. The number one high school in America is Walter Payton College Prep located in Chicago, Illinois. There are 899 students at the school with a student-teacher ratio of 17:1. One student commented, "Walter Payton College Prep is a high school with high academic motivation with both counselors and teachers that take great care to ensure that every student is prepared for their college careers." USAFIS provides immigration services to foreign nationals who want to move to the U.S. to live and work.
The number two Best Public High School in America is Northside College Preparatory High School also located in Chicago, Illinois. They have an attendance of 1,047 students and the same student-teacher ratio as the number one school. The number three school is Adlai E. Stevenson High School located in Lincolnshire, Illinois. It has 3,839 students and a student-teacher ratio of 14 to 1. They have a graduation rate of 95% and an average ACT score of 30. With 1,820 students attending, Thomas Jefferson High School for Science and Technology located in Fairfax, Virginia, ranked number four. With the many options available for high-ranking education in the U.S., consider moving to America by contacting USAFIS for assistance.